Mutants of the World
As modern methods of genetic manipulation become more commonplace, we endeavor to chronicle the most interesting, helpful, or artful examples of the craft of genetic manipulation.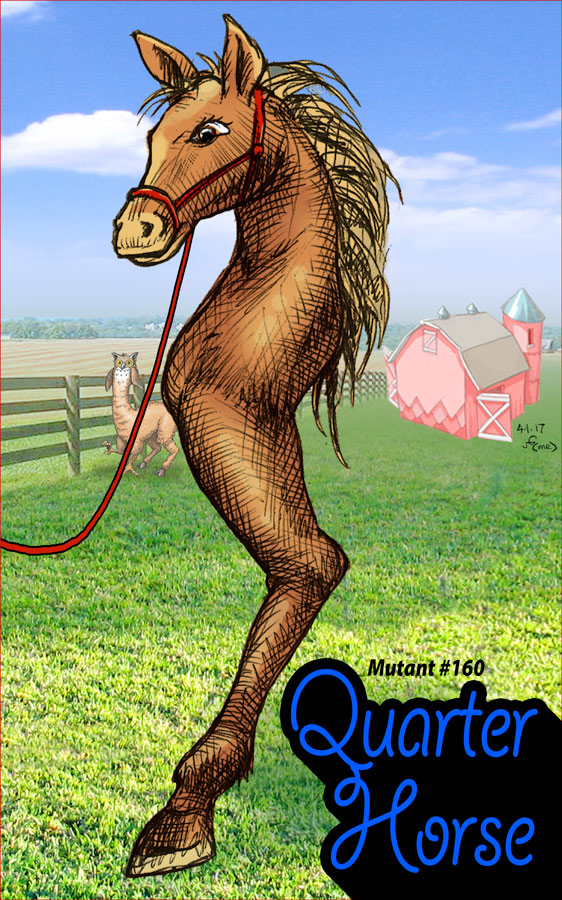 Quarter Horse
This came to me in a dream- but not as a full night mare; more of a simple draft horse. I still felt it was worth being drawn and quartered.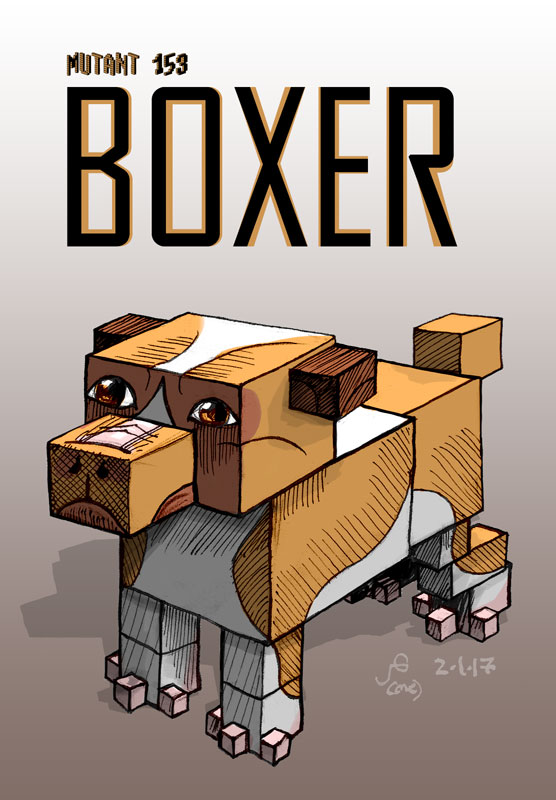 Boxer
Genetic manipulation can take dog breeding to absurd new heights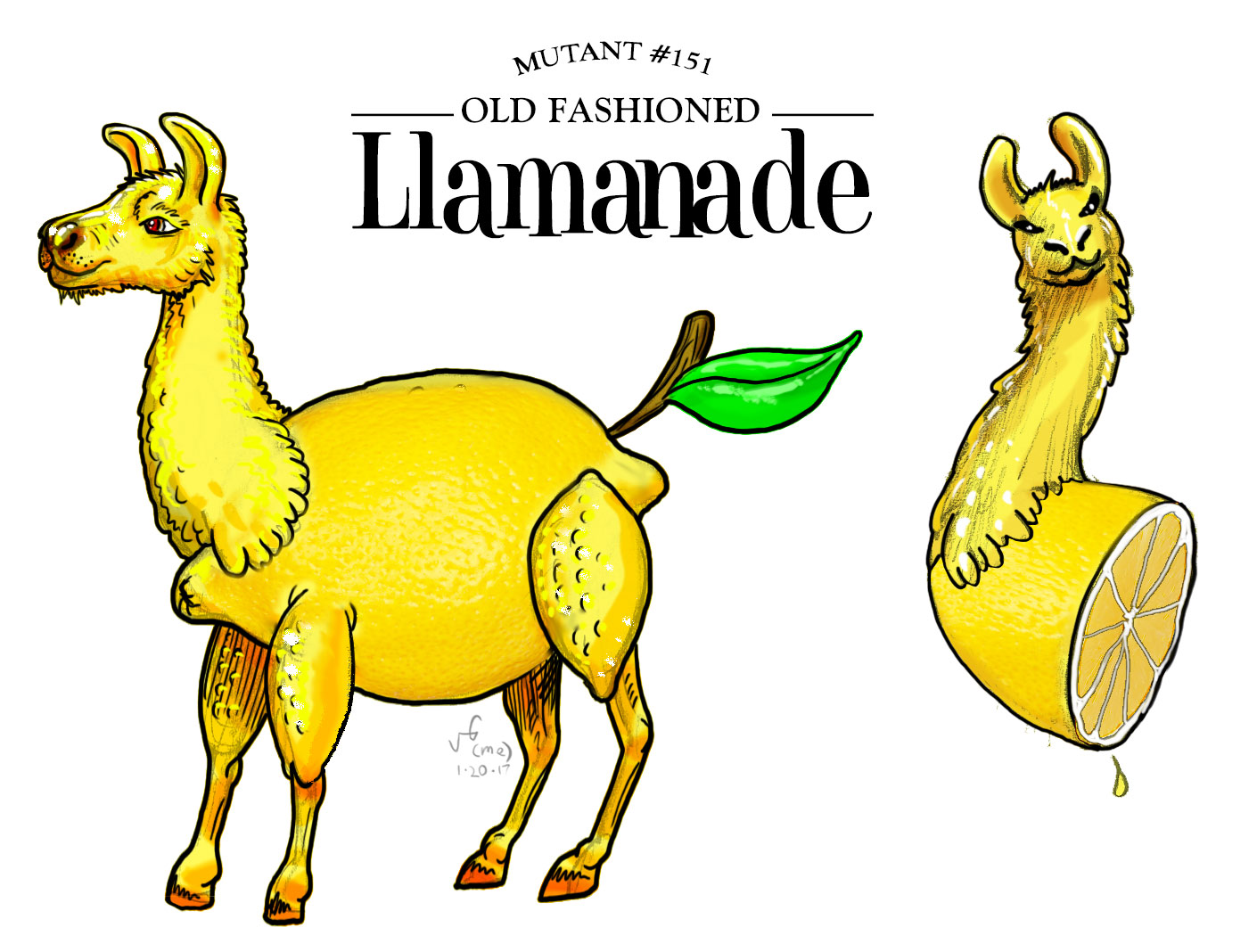 Llamanade
When life gives genetic scientists llamas...